WE CREATE ART FOR YOUR SMILE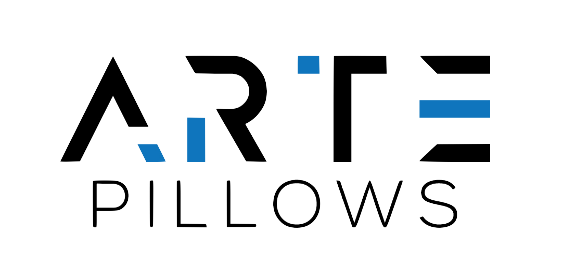 We are located in Chicago, Illinois and are in the business of creating smiles, one pillow at a time. We have created over 10,000 smiles by donating to Children's Hospitals and Homeless Communities, nationwide. Also, our donations have helped to raise over $300,000 for homeless pets.
Our name derives from arte povera. : an art movement originating in Italy in the 1960s characterized by experimentation with simple, everyday materials (such as paper, rags, or twigs) and concerned with challenging conventional elitism in the mainstream art tradition.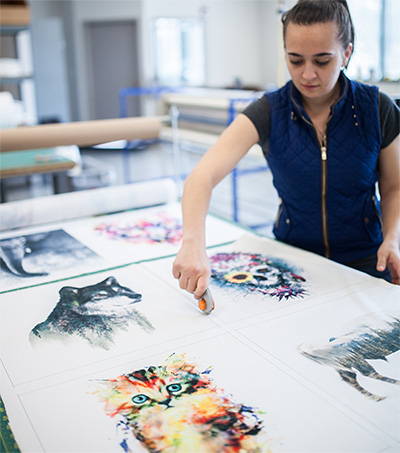 Our pillows are proudly hand-made in Chicago by artisan craftsmen and craftswomen. We use high quality, ultra-soft velvet polyester fabrics, which assures lifetime lasting quality, and colors will never fade.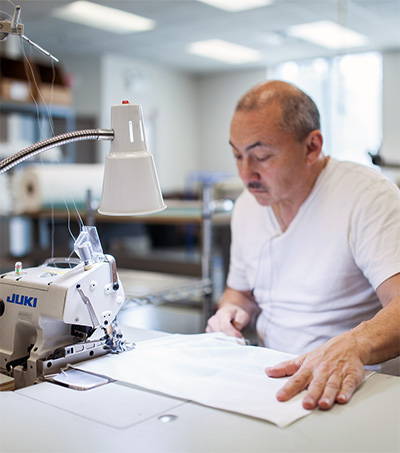 ArtePillows are more than just pillows. They are unique in its meaning and are truly a work of art. Either it be a Classic Van Gogh, Fashionable Amanda Greenwood, or any other form of art.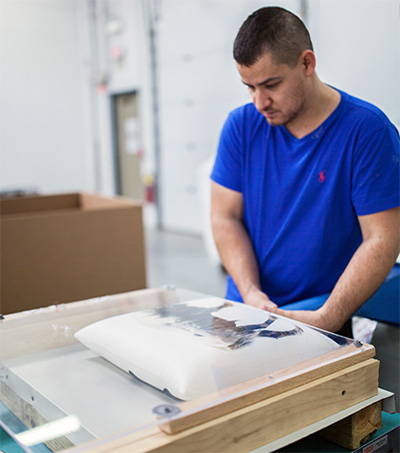 The pillows are machine washable/dryable and are backed up by our Lifetime Warranty. All orders will be manufactured on demand and shipped out of Chicago within 1-2 business days after the order is placed.











































"Seeing my product create smiles on kids' faces
while they are going through the hardest
time of their lives gave me a purpose"